Flexible & Unique – Shared Workspace
The Day Offices is a flexible shared office space in Bloomingdale, IL open to anyone who would love a place to meet and work without the high expense of monthly rent.
The workspace is uniquely designed with 4 private offices and an open meeting room. The individual offices provide a comfortable place for one person to work privately AND are spacious enough for groups of 2-5 to meet collaboratively or share the space.
The Day Offices are open 7 days a week from 5:30AM to 10PM so you can work when you need to. Fast and reliable WiFi is provided within the space at no additional cost.
With limited unique offices available, the space is sure to fill quickly. Read on to see how you can take advantage of becoming a Member or Guest!
Would you use a shared workspace like this? Have questions? Keep reading or get in touch with us.
Register as a Guest – Get Immediate Access!
Most of our new users start out as a Guest. All you need to do is register here for free and you'll get immediate access to the booking calendar. Then you can book an office for $10/hour (minimum 2 hrs for $20).
Check out the membership below to cut the hourly rate in half!
Become a Member for $30/mo – Get Lower Rates!
Why Become a Member?
$5/hr rate for all rooms
NO 2 hr minimum – book an office for 1 hr for $5!
Daily max price of $50 for one office!
No contract, cancel any time and revert to Guest Pricing
Advance Purchase Hours (15 or 30 hours) for convenience and faster booking.
Earlier access to booking calendar
Membership Price
Membership is $30/month. There is no contract or ongoing commitment.

132 W. Lake St
Bloomingdale, IL 60108
View Map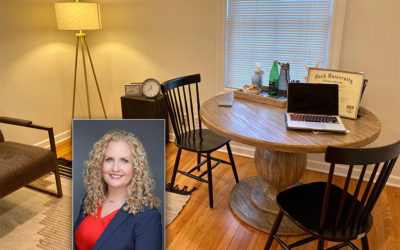 We often get the question, "who utilizes The Day Offices?" And the answer most often is, "Individuals working in all different industries that simply desire flexibility & professionalism." The key factor that most of our clients are looking for is they want to be...
read more