Unique Opportunity For A Professional Business Address in Bloomingdale, IL
Lake Street Address - Limited Boxes Available - $50/month
Secure Your Address & Key
Submit Interest for More Information OR Call/Text Tom at 630-988-3020
Request Info
Sign Up Now
Located in Bloomingdale at 132 West Lake St, your mailbox will be a locked box with 24/7 outside access.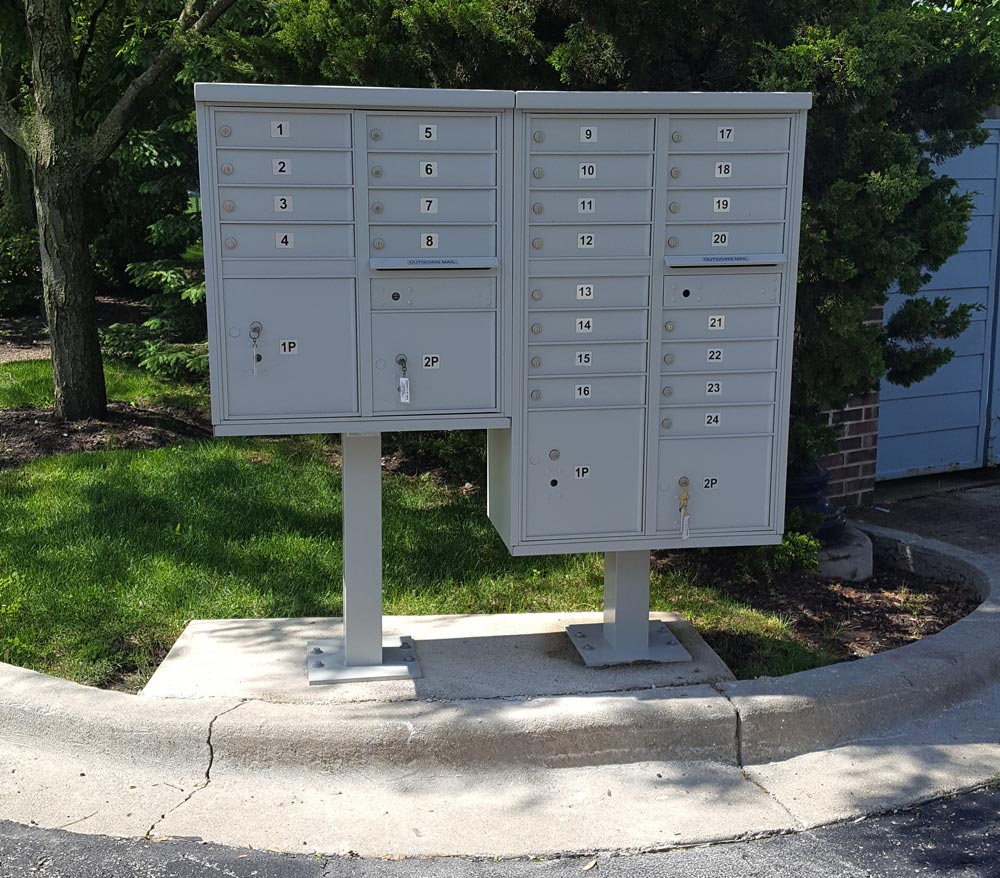 Professional, Accessible
A professional business address at The Day Offices is your best option for getting a prestigious Lake Street address in Old Town Bloomingale without paying for a bunch of extra amenities you don't need.
It's perfect if you're looking for a low-cost physical address for your business. Mail will be delivered to an outdoor mailbox that is locked and accessible 24/7. You will receive a unique key for your mail box. Built-in parcel lockers and outgoing mail collection is included for added convenience.
Limited Mailboxes Available
There are a limited number of boxes and when they are gone – they're gone! Fill the form below to check availability.
1 Mailbox & Address – $50/month
No contract, Cancel any time
Interested? Submit Your info below or call/text Tom at 630-988-3020 -or Sign up now.
Fill out this form or call/text Tom at 630-988-3020 to get more information!